Our Services
Fullbore Innovations creates a variety of unique designs for all types of vehicles, and more!
Our services also include:
ATV and UTV Plastics
Vacuum Thermoformed Products
Commercial Based Products
We've equipped our shop with several different high-speed machines with various thermoforming capabilities, including:
24″x36″ single station
22″x28″ single station
54″x82″ double station
5'x10′ single station
7'x9′ double station
We work with a wide range of materials in various thickness ranging from .020″ to .500." We can provide a multitude of finishes for any application, including different textures and levels of clarity or gloss. Visit our showroom in Portland to determine what material may suit your needs!
Some of the materials we use include:
Utility TPO
High Gloss TPO
TPR
ABS
Acrylic
Polycarbonate
PETG/Vyvac
PVC
Copolyester
HDPE
LDPE
Polystyrene
Polyethylene
Soft Touch/Soft Feel
Kydex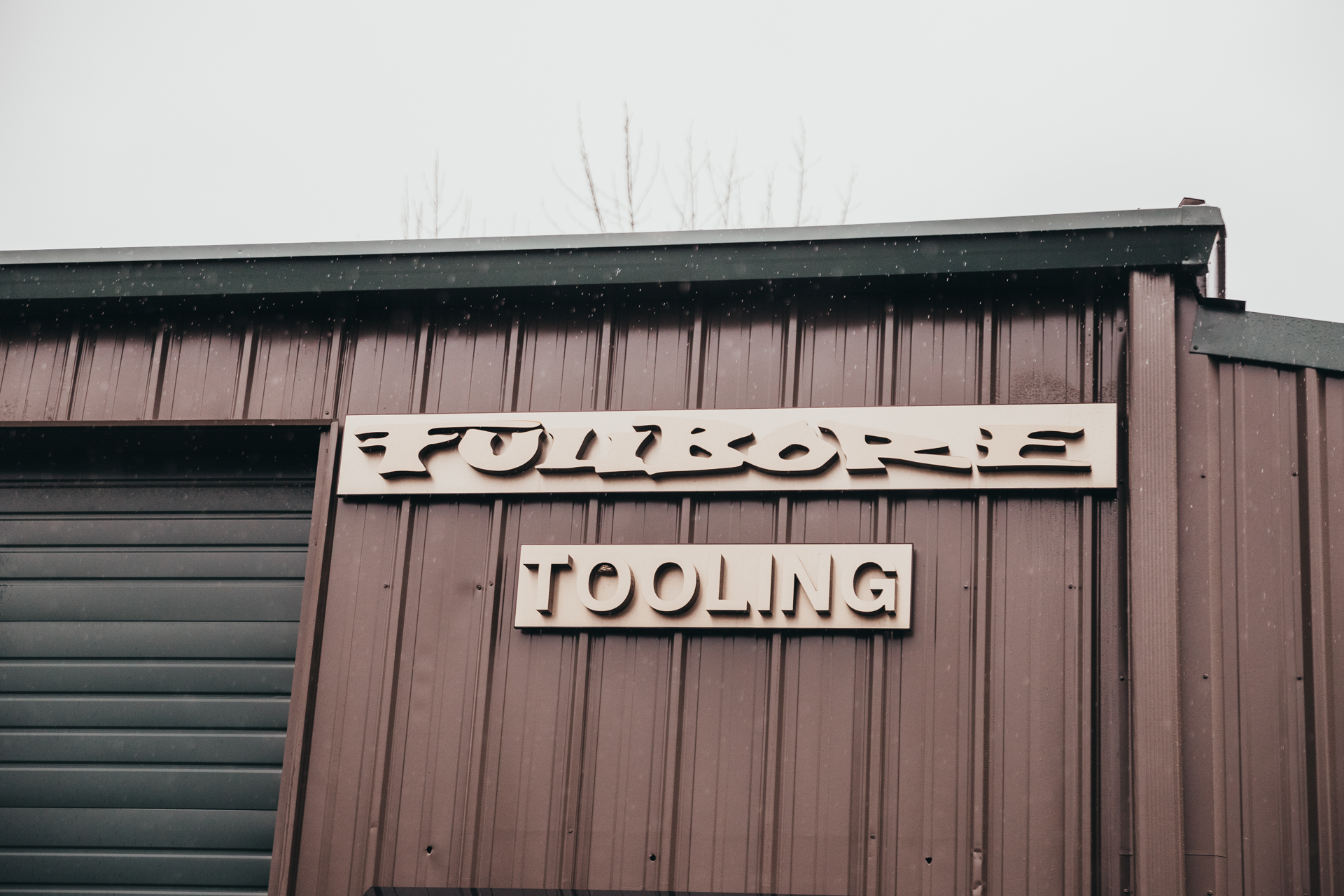 Partner with us for your next project
For parts quality and service that you can count on, contact Fullbore Innovations today and ask how we can make your visions come to life!