Custom Vacuum Thermoforming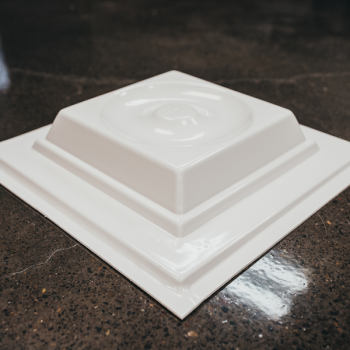 If you're not entirely familiar with what vacuum thermoforming is, let us tell you. Technically speaking, it is the manufacturing process where a plastic sheet gets heated to an optimal forming temperature. It's then formed into a specific shape in a given mold. We can use a custom mold formed by us or provided by the customer and then trimmed to create a final, usable product. At Fullbore Innovations, we have over 40 years of combined knowledge and experience in creating custom forming of any formable plastic and specialize in high definition forming and unparalleled quality on either large or small runs. We also have our very own line of aftermarket ATV and UTV body kits available around the world through our extensive network of dealers, distributors, and retailers. With fast turnaround and competitive pricing, we offer a unique product and service available on the market. Call us today and ask how we can use vacuum thermoforming to create your custom plastic parts.
---
Examples of Materials Used
We can use a wide variety of materials that can be formed to achieve different mechanical properties. Here are some types of materials that can be used to create a bevy of different products for your commercial uses.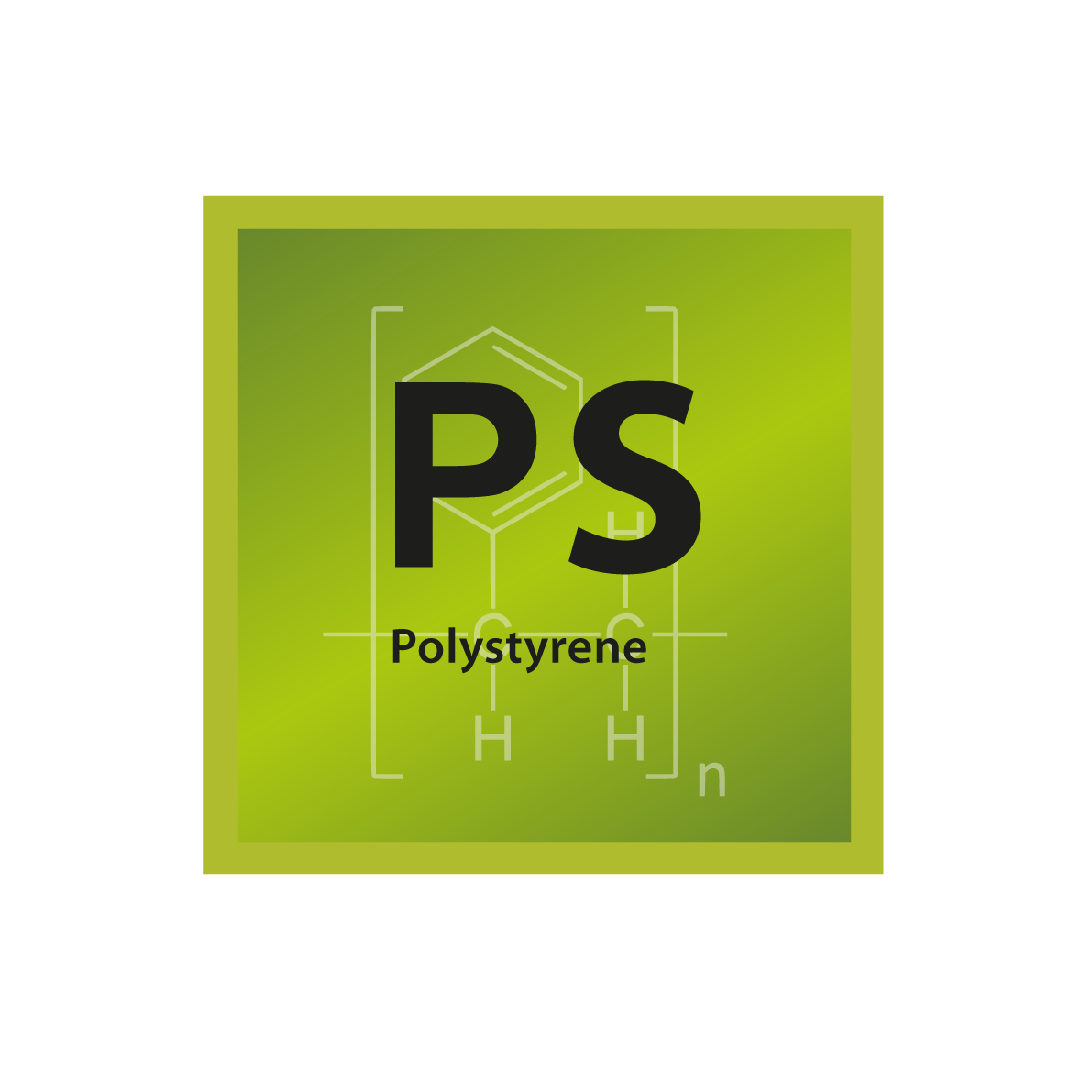 Polystyrene
Prevalent material that is inexpensive and very functional.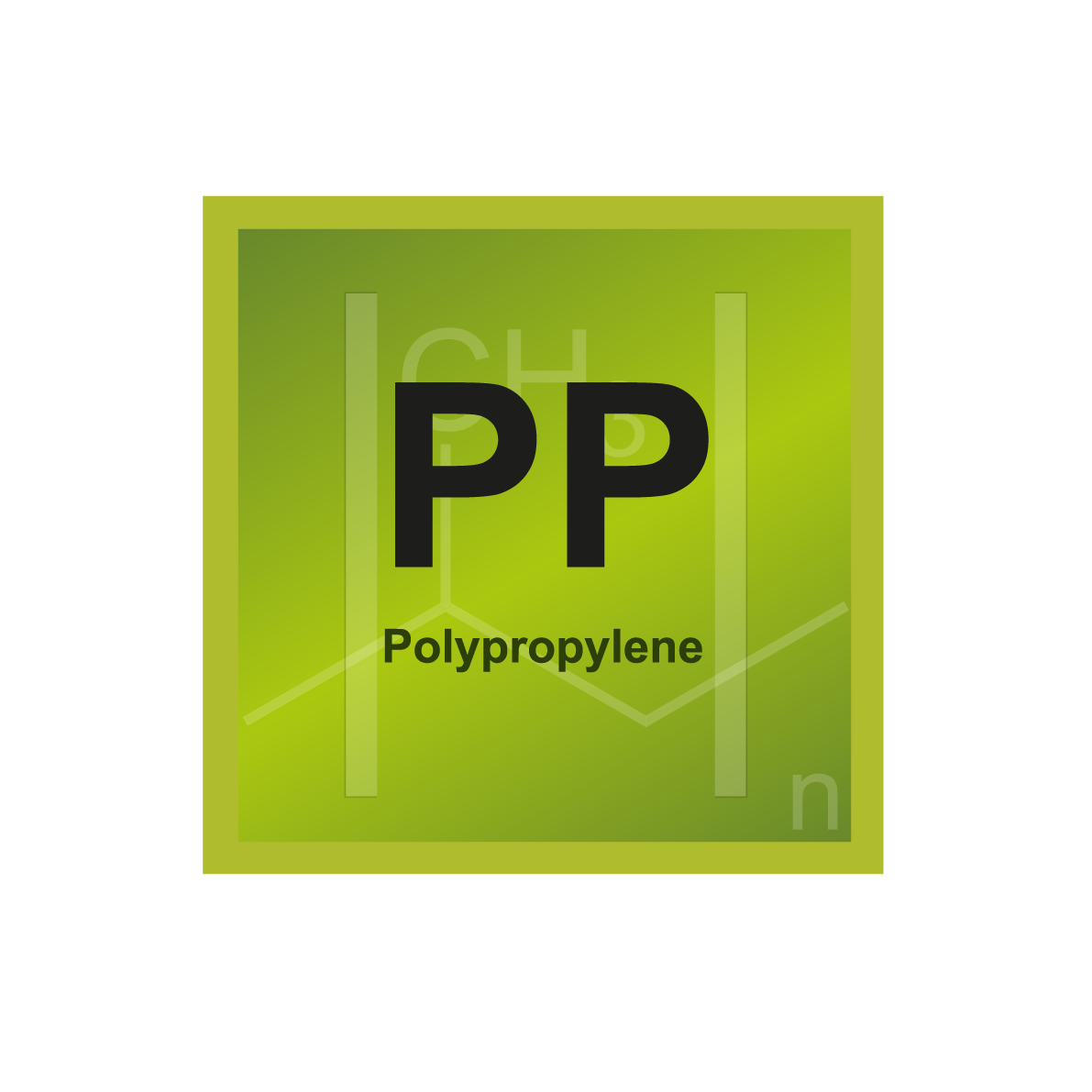 Polypropene
High heat-resistant polymer that has a wide variety of uses, including laboratory tools, hinged lids, and containers.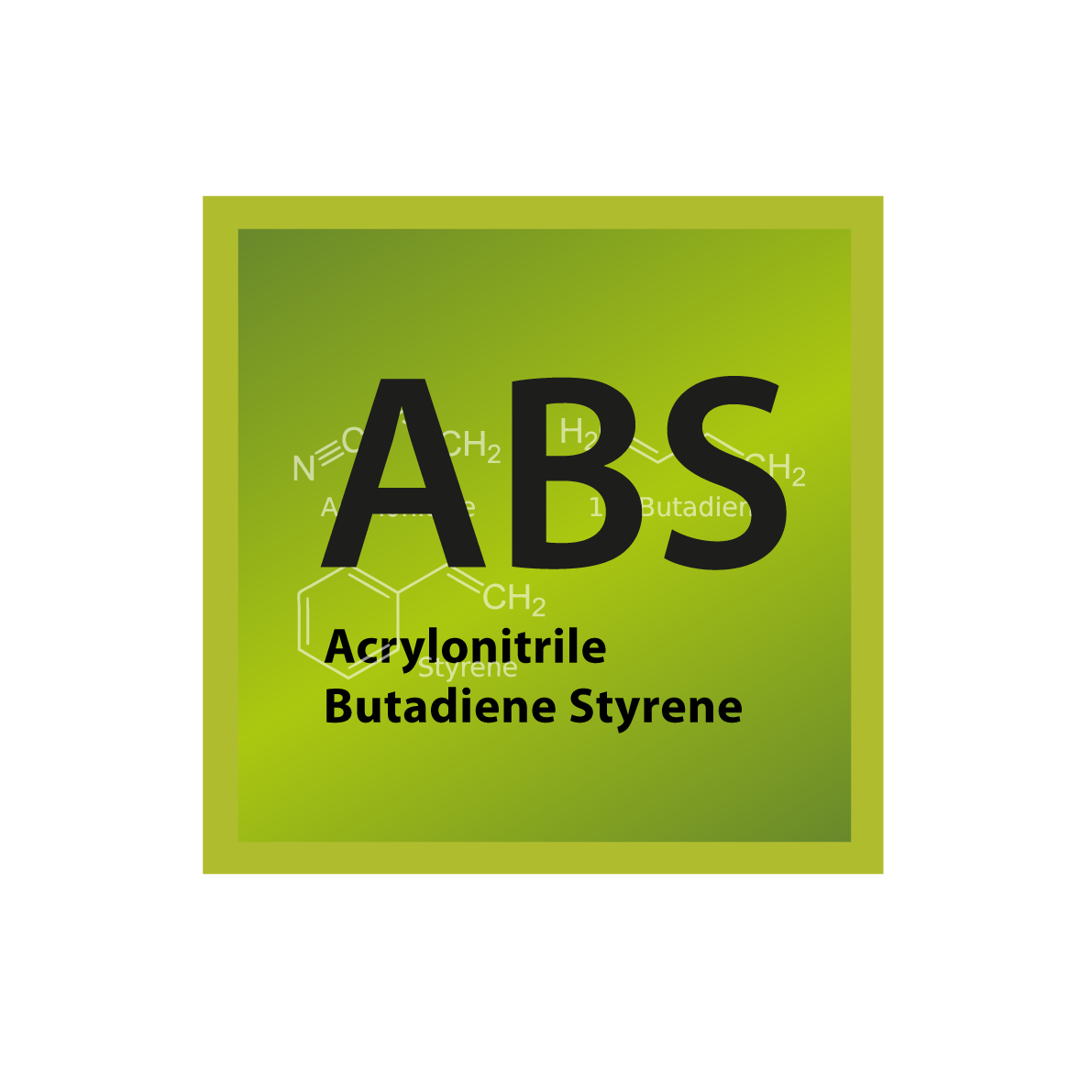 ABS
(Acrylonitrile Butadiene Styrene) High impact plastic that is flame resistant when blended correctly.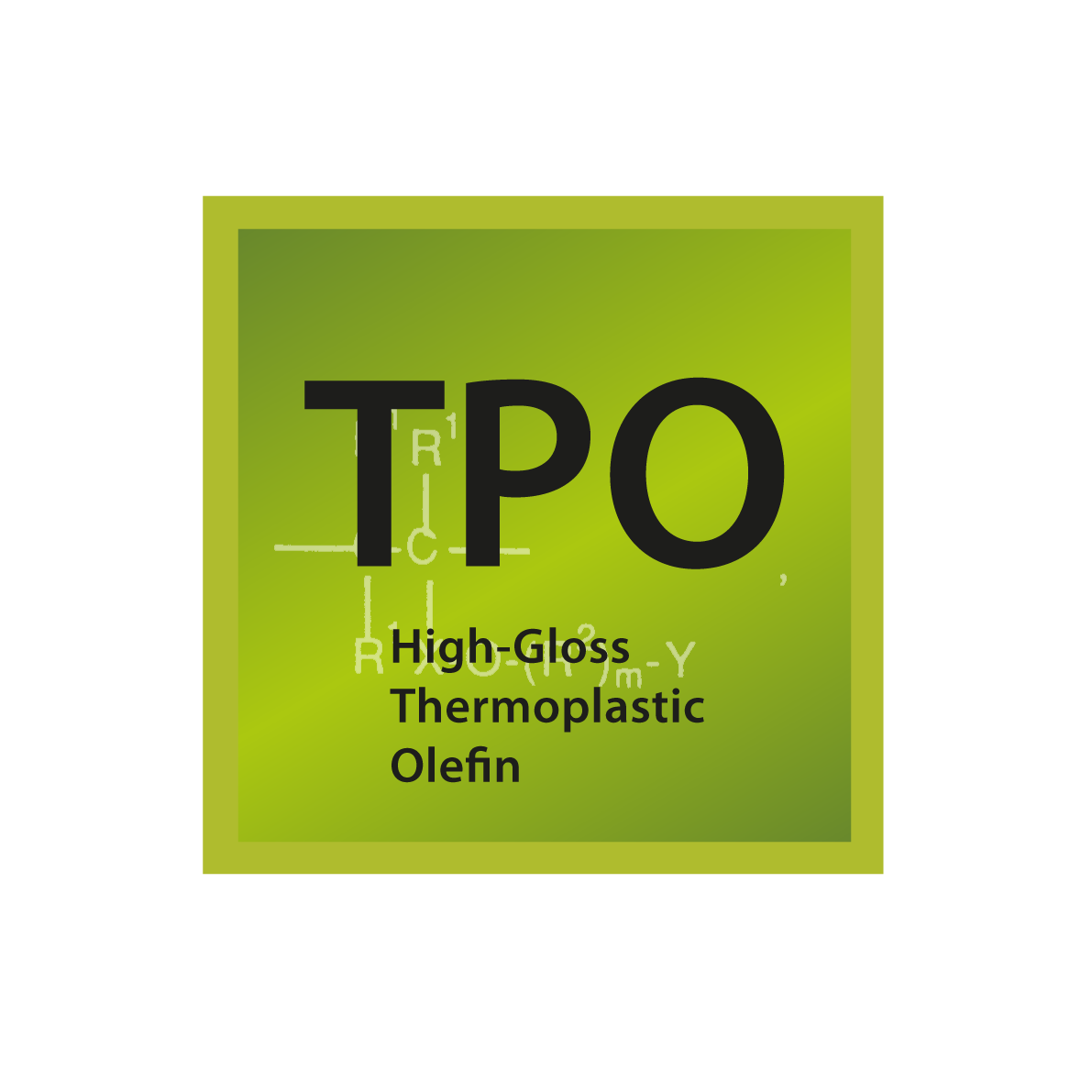 High-Gloss TPO
(Thermoplastic Olefin) Polymer/filler blend that often used in the automotive industry.
---
Commercial Vacuum Thermoforming
Is your business in need of customized displays, structures, or prototypes built to a specific detail? Fullbore Innovations can use our incredibly efficient method of vacuum thermoforming to create specific plastic displays, custom framing for municipal vehicles, structures, and more! We can build just what you need with a wide variety of different materials, and we can do it efficiently, within a timeframe and price that works for you. As a local, service-oriented custom thermoforming company, we want to make sure that our customers get a fantastic product, made to their exact specifications.
Custom ATV Plastics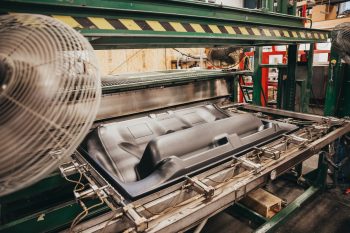 At Fullbore Innovations, we utilize vacuum thermoformed plastics when working with ATVs and other offroading vehicles. You could say it's our specialty. We also have our exclusive line of aftermarket ATV and UTV body kits that are available around the world through our extensive network of dealers, distributors, and retailers. We make incredibly durable and reliable custom plastics to be able to withstand the beating that offroad vehicles take during a race or a recreational ride. Contact us today and ask how we can help you!
Our Mission at Fullbore Innovations
Our mission at Fullbore Innovations is to provide the ATV and offroading industry with the most innovative aftermarket body plastic on the market. Our goal is to design products that exceed industry standards through stellar re-design and the use of proprietary materials. Our product line was developed for riders by riders, and we plan to maintain that level of service and support in the years to come. With fast turn around times and competitive pricing, Fullbore Innovations is your local choice for expert custom plastics!