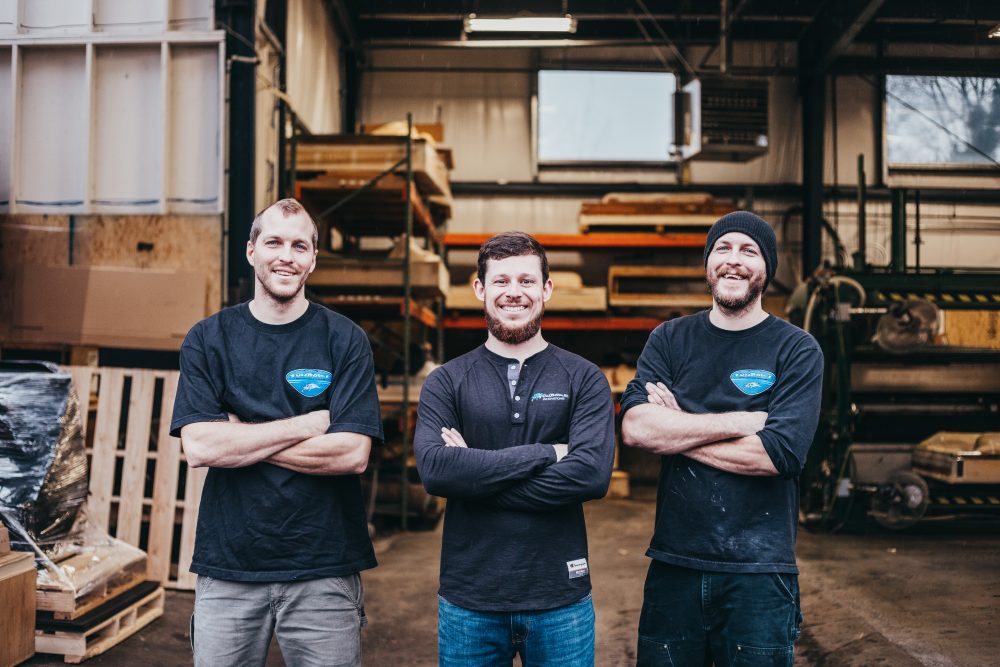 Fullbore Innovations
Fullbore Innovations Inc. was established in 1996 as an evolution of a custom composites shop that had been in the business since the early '80s. Fullbore has used these 40+ years of combined knowledge and experience to create a full-service custom vacuum thermoforming company that specializes in high definition forming and unparalleled part quality on large or small runs. Fullbore is capable of custom forming any formable plastic and has unrivaled expertise in the use of High gloss TPO. Fullbore also has its proprietary line of aftermarket ATV & UTV body kits that are available worldwide through an extensive network of distributors, dealers, and retailers.
Contact Fullbore for all vacuum forming needs large or small. We also specialize in Trade Show Exhibit & P.O.P. Display components with fast turn around and competitive pricing.
Our History
FULLBORE innovations is a NW based company located in Portland, Oregon about 3 hours away from our secondary headquarters in Coos Bay, where our backyard is over 5000 acres of testing grounds for our new products. Our primary company was a thermoforming and composite operation producing parts for aircraft and other mfg. Industries over 20 years ago. As enthusiasts of off-road motorsports, we recognized the need for a high-end alternative to OEM plastic. Being a well-established, full-service facility, we decide to aim some horsepower towards our passion. Never looking back, we began development on a plastic specifically designed for our sport. Our demands on the supplier were to develop a chemical resistant material with extreme durability, high gloss surface in a full spectrum of colors. Our enthusiasm was contagious. The result was a high impact, polymer alloy, stronger than most plastics. After obtaining the proprietary right to the new material, we began to form a team of key people to help launch our new division. With the help of state of the art equipment, computer software, and robotics, our team has taken our products to the very top. We are pleased to offer you the most innovative products on the market today.
Mission Statement
Our mission at Fullbore Innovations is to provide the ATV industry with the most innovative aftermarket body plastic on the market. Our goal is to design products that exceed industry standards through stellar re-design and the use of proprietary materials. Our product line was developed for riders by riders and we plan to maintain that level of service and support in the years to come.
Fullbore Innovations
6435 NE Colwood Way
Portland OR 97218